Upcoming Training Classes
Professional training & consulting
to meet the needs of an ever-changing world.
DUE TO A FAMILY GET TOGETHER THE SATURDAY MAY 26TH  CLASS HAS BEEN MOVED TO SUNDAY MAY 27TH
BLUE CARD CLASS IS STILL ON AS WELL SUNDAY MAY 27TH CHECK THE SCHEDULE OR CALL FOR DETEAILS
SPRING INTO ACTION AND GET A NEW JOB OR A NEW CAREER!!! HERE'S A GREAT IDEA FOR A GIFT FOR SOMEONE WHO MAY NEED SOME GUIDANCE…TRY THIS SPRING INTO SAVINGS!!! GIVE THE GIFT THAT KEEPS ON GIVING-A BRAND NEW CAREER!!!
DISCOUNT SECURITY CERTIFICATION BUNDLES AVAILABLE! TAKE 5, 8, or 10 CLASSES & GET HUGE DISCOUNTS! SPRING INTO ACTION WITH A NEW CAREER!!!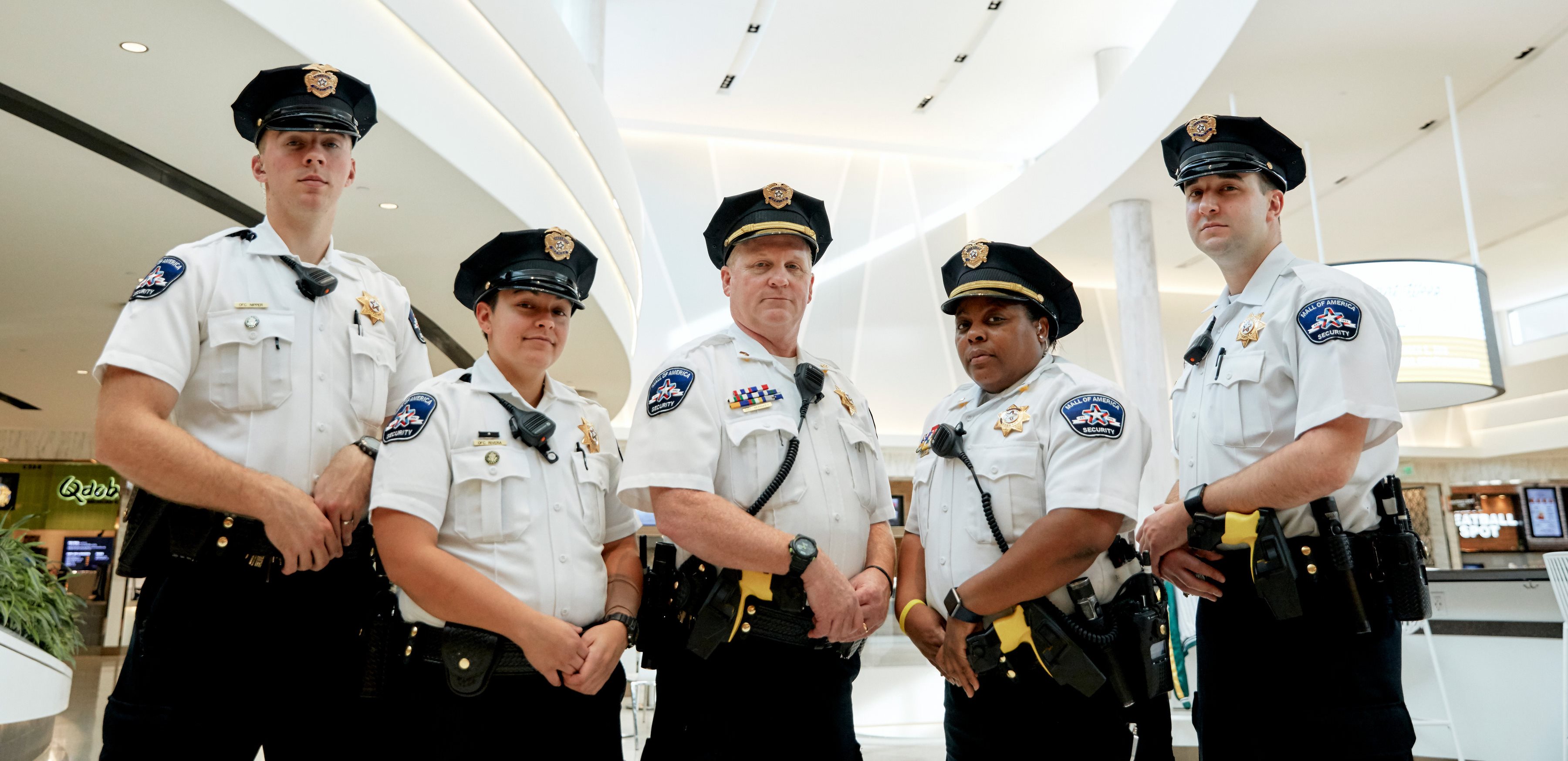 SERIOUSLY…THINK ABOUT IT…A FIELD IN CT THAT'S ACTUALLY HIRING AND HAS SERIOUS CAREER AND UPWARD MOBILITY POTENTIAL!!! I TRULY WANT TO HELP YOU IN YOUR JOURNEY AND GOAL OF GETTING A NEW JOB OR MAKING A NEW CAREER-CALL ME AND I'LL TELL YOU ALL ABOUT IT-MY NAME IS LOU-203-907-6594…Take advantage of our offer for discount classes. When you buy classes in bulk we will give you a percentage off, so the more you want to learn – the more you will be rewarded! Purchase a couple for yourself and give a few classes to a loved one. After purchasing the bundle, go to the courses list and select your desired courses. After the courses are selected, then email the owner ljbsectraining-consulting@yahoo.com. If you want the ones you care about to learn about security for a new career, this is the perfect opportunity at a discounted rate. Jump start a new career!!!! By having a knowledge of self defense, you will have all of the tools you need to have your own safety strategy when faced with a dangerous situation and be able to support yourself and your family.
Choose from:
***IF MALLOY HAS HIS WAY AND THE NEW STATE BUDGET PASSES AS IS, THEN THE COST OF A CT PISTOL PERMIT WILL SKYROCKET FROM $70 TO $300! HURRY AND TAKE THE CLASS BEFORE THE PERMIT COST SKYROCKETS!***
CLICK HERE TO PURCHASE OUR CT PISTOL PERMIT CLASS!!! HURRY WHILE SEATS ARE STILL AVAILABLE ONLY $125
We have Gift Certificates and other GIVE THE GIFT THAT KEEPS ON GIVING!!! A NEW CAREER!!! AND ENJOY THE SAVINGS!!!! GET OR GIVE A NEW YEAR'S BUNDLE!!! Give yourself or someone else the gift that keeps on giving, a career as a security officer. Classes starting as low as $100 or BUNDLES starting at $400! Click here for Bundles Starting at $400 and Get YOUR OWN PLACE and CAR!
Security Companies are Hiring Right Out of Our Class.
Get Trained and Get to Work.
LJB Security Training
We offer security training that is PROFESSIONAL and AFFORDABLE.
Our most popular CT security officer training course is the mandated 8 hour security training class for security officers or guards in the state of Connecticut to become a security officer in CT.
CT Security license classes start in the morning and by the end of the day, you will receive a folder containing everything you need to go to the Connecticut Department of Emergency Services and Public Protection and get your license (CT State Guard Card) except fingerprints, which can be obtained at CT Dept of Emergency Services & Public Safety for a small fee. The folder includes Connecticut Public Act 08-73 (concerning CT security officer training & licensing), directions to where you get your license, a current list of employers in CT that do a lot of hiring for security officers assembled personally by Lou at LJB Security Training, and a webpage with hundreds of jobs for security officers in CT updated daily. The difference between LJB Security Training and any other companies is I will show you where the jobs are and how to get them! The rest is simply up to you. Understand it's a full-time job to get a full-time job. Factually there are hundreds of jobs for security guards in Connecticut every week! Don't wait, let's get you started by registering for the next CT Guard Card Class!
LJB Security Training is committed to you and all of its clients. We are committed to training, preparing, and certifying you for your new adventure with a career as a Security Officer. The Security Profession is one to be proud of. Please call with any and all questions or concerns.
In 2004 Connecticut passed a law mandating the training & licensing of Uniformed Security Officers.
The Act also requires that all private security training must be approved and that all private security trainers be certified by The Department of Emergency Services & Public Protection.
The lesson plan provided by LJB Security Training is approved by The Dept of Emergency Services & Public Protection who is also responsible for the licensing and registration of all security officers and private security Instructors.
2018 and Beyond
LJB Security Training and Consulting continues to lead CT's security training industry. We train more certified security officers than anyone else in the state, and our graduates are in great demand from security companies throughout the state!
Check out the links at the top of the page. The "CT Security Officer Jobs" tab at the top of the page to search for every security officer job online in the state of Connecticut and apply for the job right through the link in our website!! It's of NO cost to the students…it's free!!! Also check out the "Ready to Work?" tab at the top of the page to put a free profile online which allows you to load a scanned copy of your CT Guard Card, Resume, Cover letter, and answer some vetting questions so employers can search for you and once again…it's of NO cost to my students and is actually FREE!!!
Click here to read about the legislation.
Save money if you've already taken a class.
Call to Jump-start your Career as a CT security professional! (203) 907-6594
Training Reviews
I got hired within 2 weeks of getting the guard card certification from your class. Thanks a lot. I will be taking your other classes for certifications in the future.